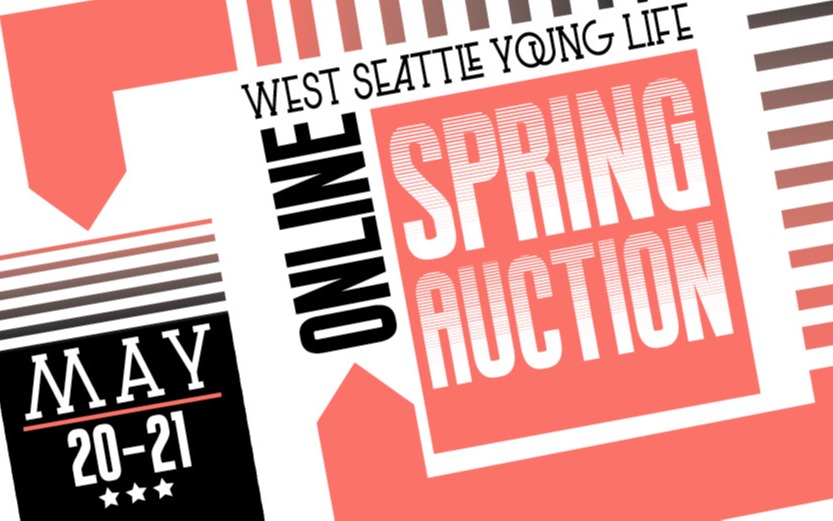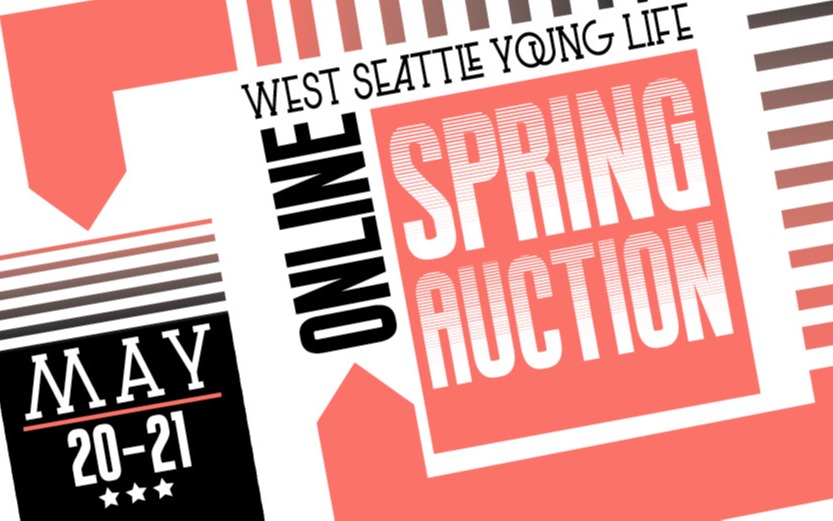 The ministry of Young Life would cease to exist here in West Seattle without generous support from the community. In order that leaders may continue to develop relationships with students and point them to Jesus, our goal is to raise $25,000 of donations through this "Giving Campaign". An amazing partner has offered to match the first $10,000 donated so know that whatever you decide to give has the potential to be doubled!
Thank you for your interest in donating to our fundraiser.
Please complete the form below to contribute.